Pars Process integrated audio, phone and VOIP Solutions
No need for separate wiring and sound system and page through the network can be used for Multi Segment.
The device is integrated with the telephone system network, is so that will allow administrators to easily be able to connect to the network from anywhere, alarms, music player and the page system use it.
Easy settings and web processing machine Pars will be prompted to readily use it.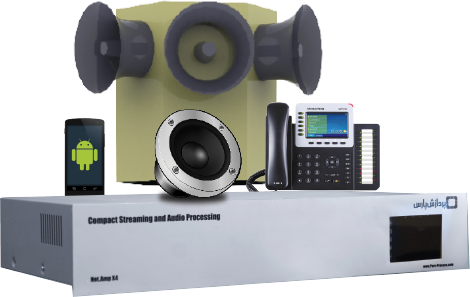 General advantages of VOIP:
No need for telephone wire
Take advantage of professional phones Bachndyn line of communication without the need for re-cabling
Easy Deployment
Extensive conference facilities.
Using the phone software
Other benefits of the system designed by Pars Process:
Real-time reporting system under the SQL database to list and Call Number
Autoresponder system programmable
E1 lines to support Iranian Communications
Simultaneous support of IP and analog lines, internal lines
Remote Trunk systems
Plus the ability to record internal lines if needed.
Creating a queuing system
No need to buy a license per expand the number of telephone lines
Mobile connectivity
Mailbox (answering machine managed)
Laminated answering machine (IVR)
Implementation of administrative procedures and user management
Ability to make video calls

Phone general advantages of VOIP:

VOIP phones with HD Voice Features
Each device supports up to 6 telephone lines
Programmable BLF
Integrated phone book in the whole system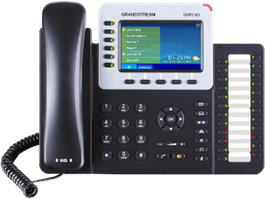 GSM mobile phone network equipped with processing software (Android)
A typical mobile performance
No need for wiring and use existing wireless network platform
The possibility of continuing the conversation in time due to the wireless roaming facility Pars processing and embedded software in the phone
Managed access to the media for portable phone (sending and receiving)
Access management software to CCTV
Connectivity and access to applications processing integrated Pars
Safety features such as emergency diagnosis of Mobile (and its people)
Safety features such as Man is down and health monitoring (developing)