Pars processing company with activities in the field of advanced technology, including design and implementation and maintenance of software and hardware systems and provide solutions for integration and the creation of the smart grid measured, controlled, and the maintenance and transporting processing information and monitoring in industrial and institutional construction, was established.The company is benefiting from undergraduate to doctoral 40 design professionals in the electronic, computer, network, systems analysis and programming mechanic at the core of its design, unique features for localization, design, implementation and system integration DCS and SCADA sector and with large Scale integrated systems network (NGN) has created.
- Design, construction, operation, repair and maintenance Field Bus and SCADA, NGN and ERP
- Providing hardware and software solutions and integration between different systems
- Create smart grid, measure, control, processing, storage and monitoring information.
- Open and reduce cost in these areas
- Reduce risk and increase efficiency in the field of integrated systems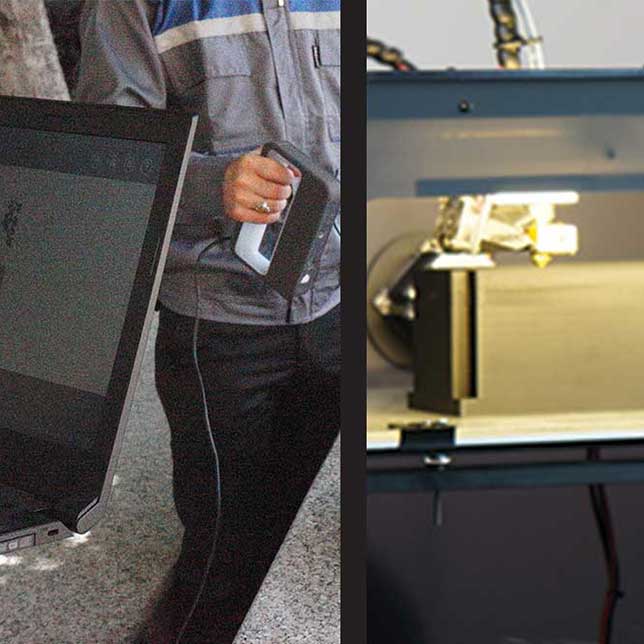 The mechatronic systems and have the potential for rapid prototyping, preparing appropriate response in this area is capable of.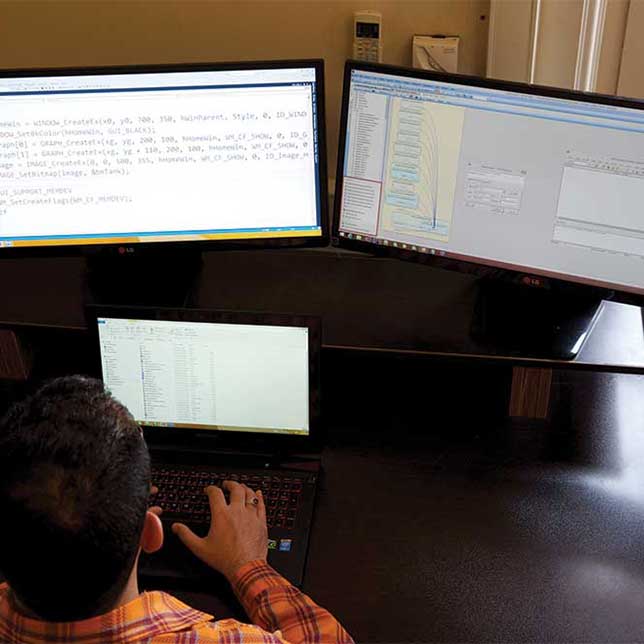 The software and system analysis, system analysis and design capabilities based on OOP model and implementation based Design pattern and parallel processing management, mass communication with hardware devices and databases are under Linux.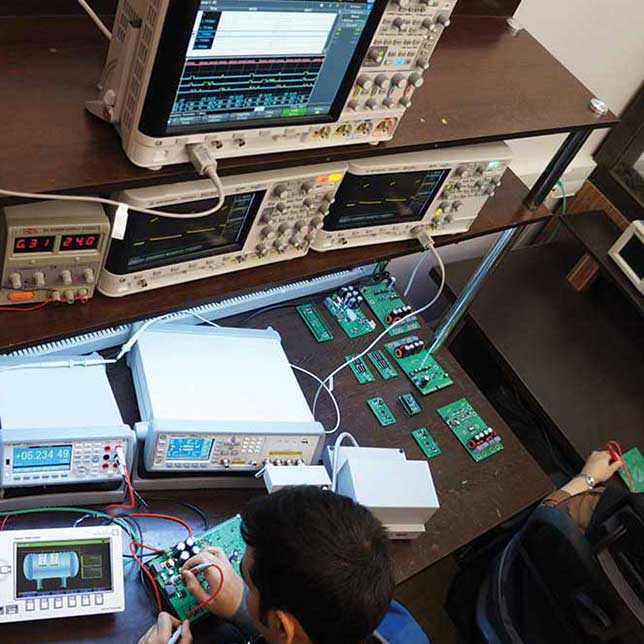 And experienced designers in the design department using a unique set of equipment in the field, measurement systems, process instrumentation and control for network solutions in the electronics design is done using technology .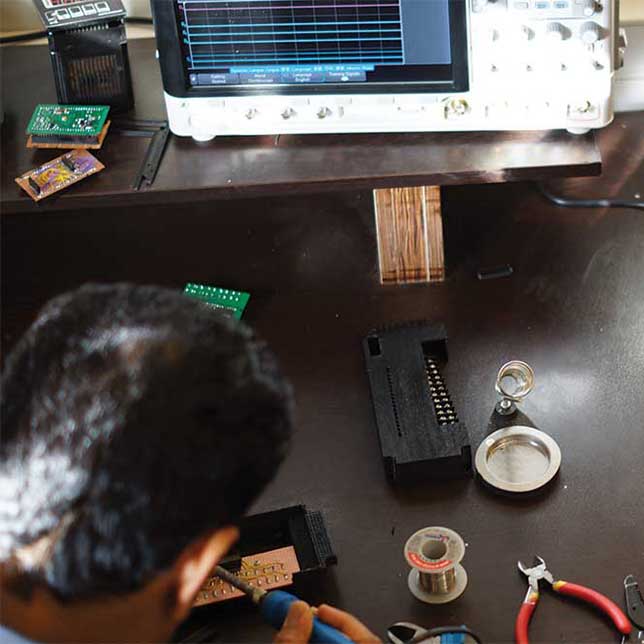 In the executive, implementation and maintenance of the possibility of implementing several projects in the field of fiber optics, cabling Fieldbus, testing and commissioning of Fieldbus systems and network and maintenance equipment is capable of pars process systems.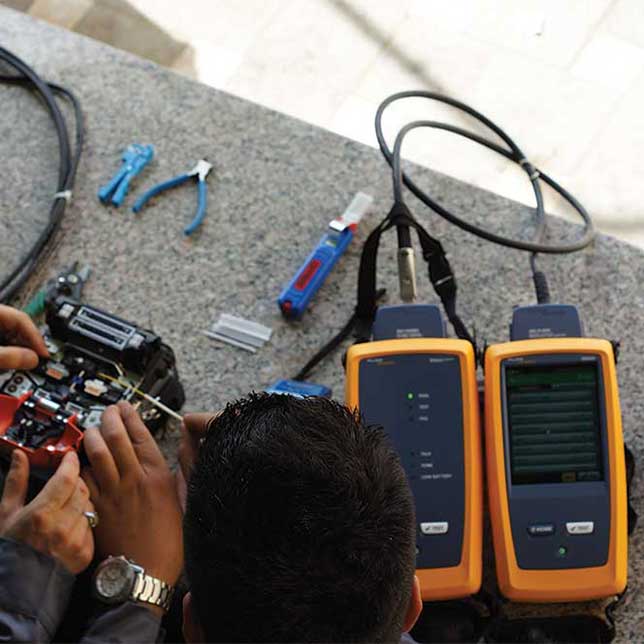 With local knowledge and experience required design possibilities in this area has the required scale.